As a valued patient, if you have any inquiries regarding your bill, we invite you to register through our

Patient Payment platform

by filling out a quick online form. Once completed, a member of our dedicated Patient Administration team will promptly reach out to assist you. If you've previously registered, you can conveniently access our payment portal directly at

https://paymybill.healthcare/



Harris acquires Innovative Healthcare's revenue cycle management software business
To learn more: https://lnkd.in/gxeSAhXT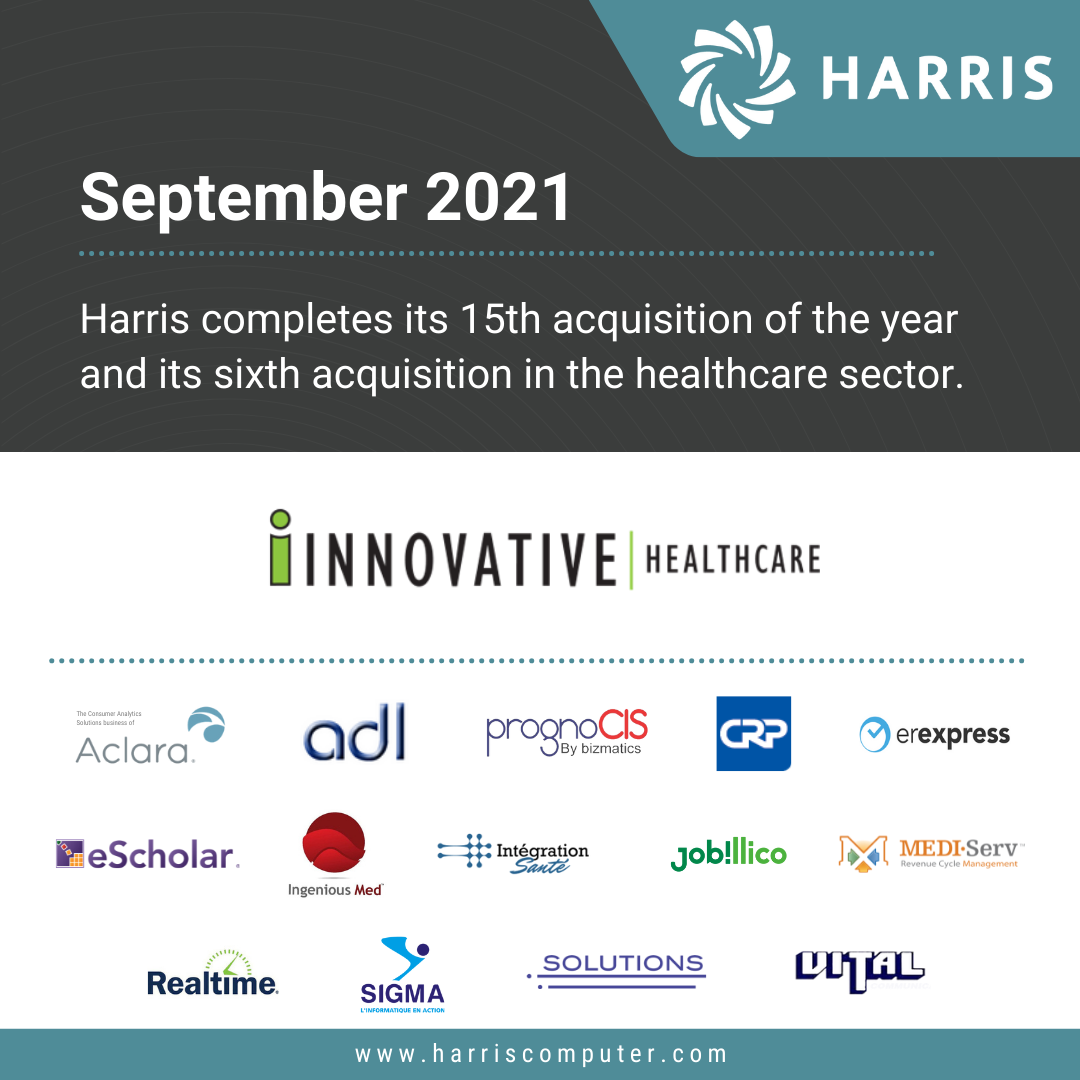 Improving the Business of Healthcare one relationship at a time
Innovative Healthcare is more than a Revenue Cycle Management company
We go beyond traditional RCM and coding services to meet the ever-changing needs of modern medical practice. We combine emerging technology, solid billing, and coding fundamentals with our proprietary technology-CIMS 2.0 in order to supply our clients with accurate data related to cases, charges, RVU's, and payments. In addition, we provide clinical information critical to the management of the physician's practice.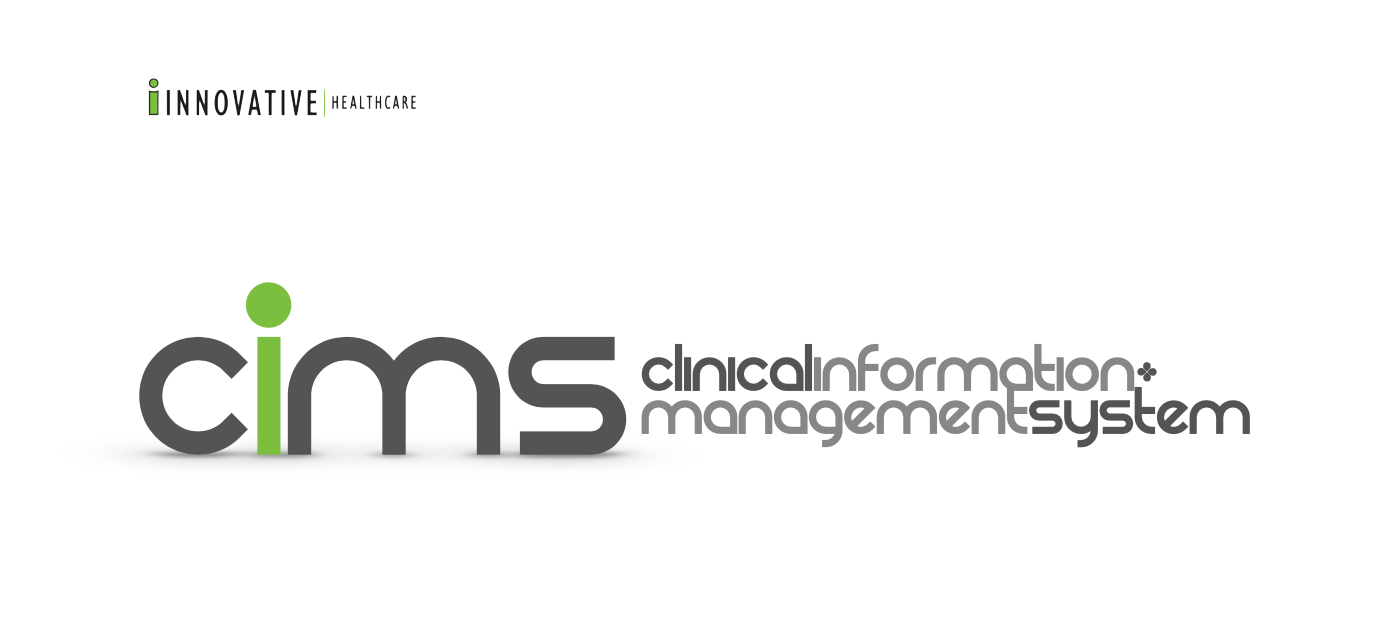 Relationship, Performance, Integrity
We believe in strong relationships with our clients. We desire to have a full understanding of each client's needs and deliver realistic and effective solutions to those needs. We pay attention to the smallest detail while maintaining transparency in every step of the process. Our innovative way of reporting is not to produce vast amounts of data, but to collect, manage, process, distribute, and deliver that data in a quick and concise yet very informative format.
Our Mission
Innovative's mission is to add value to your practice, whether it is a physician practice or a hospital. We believe in building better healthcare businesses one relationship at a time. We accomplish our mission by developing the most effective solutions for each of our clients.
Healthcare Blog
Futurism is a long-forgotten artistic movement that sadly has been disentangled from its hero, Italian poet Filippo Marinetti, who in the early twentieth century took the time to write the Futurist Manifesto in which he proudly declared artists must turn away from idyllic pine trees and Homeric shores and embrace what Marinetti thought would be traits of the future—speed, machinery, industrialization.
Read More